Get to Know HI Marin Headlands
HI Marin Headlands hostel is the Bay Area's best-kept secret: this is the place to go when you want to escape San Francisco and get in touch with nature. Whether you're hiking and biking at Mount Tamalpais, seeing the giant redwoods at Muir Woods, or just kicking back at nearby Rodeo beach, HI Marin Headlands is the perfect home base.
Our historic building has dorm and private rooms to keep your overnight stay comfortable. And our friendly hostel staff will point you towards their favorite hidden gems both within the National Park and in the nearby town of Sausalito. When evening rolls around, join our fun in-house activities, like game nights and sunset hikes, to get to know the area and your fellow adventurers better. Whether you're a local looking for a backyard escape, or an international traveler looking to get off the beaten path, HI Marin Headlands is the perfect place to recharge and make new memories.
The Basics
Check-in: 3:30 p.m. - 10:30 p.m.
Check-out: 11 a.m.
Desk is staffed 7:30 a.m. - 11:30 p.m.
48-hour cancellation policy
Group Travel
Groups of 10 or more are required to book through our Group Sales department. We recognize that every group comes to Marin Headlands with different needs, and our Group Sales and Services team can help provide special assistance to make your experience here a unique and memorable one. All you have to do is ask! Please submit a request here for more information about booking your group at HI Marin Headlands.
Get to Know Sausalito
What's Nearby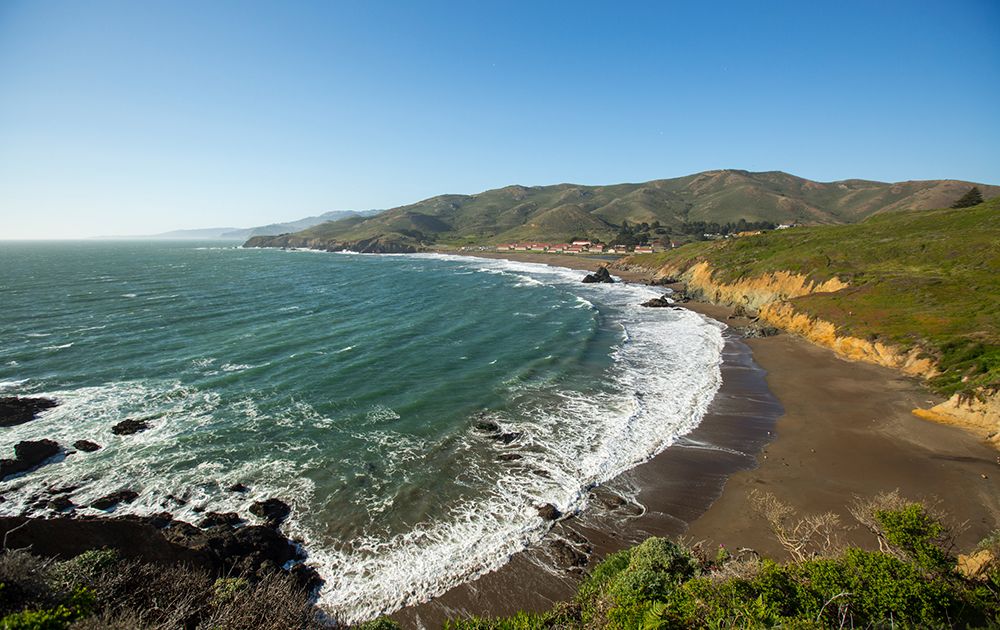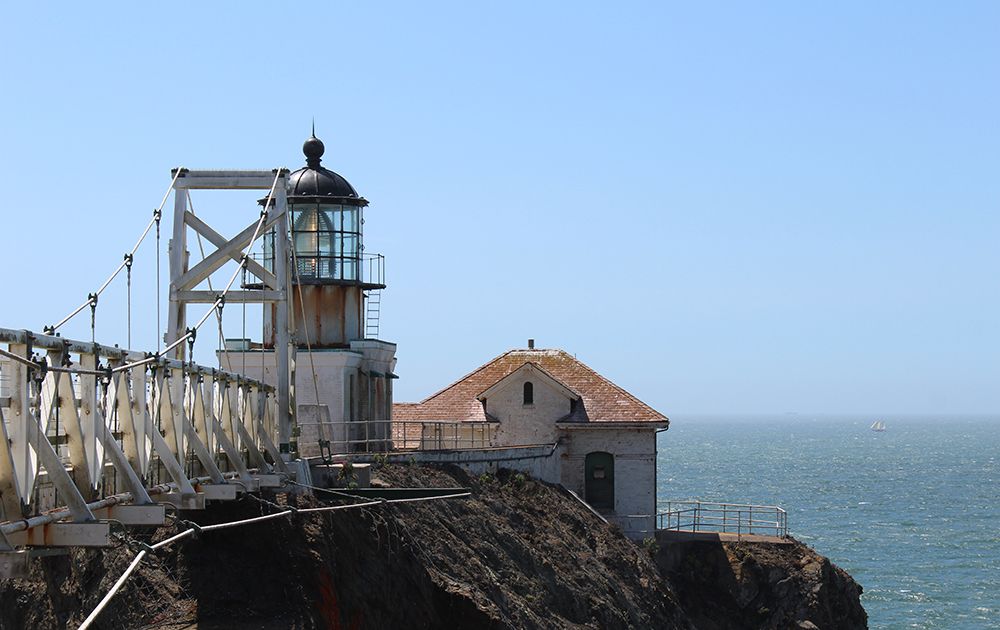 Point Bonita Lighthouse
1.2 mi. away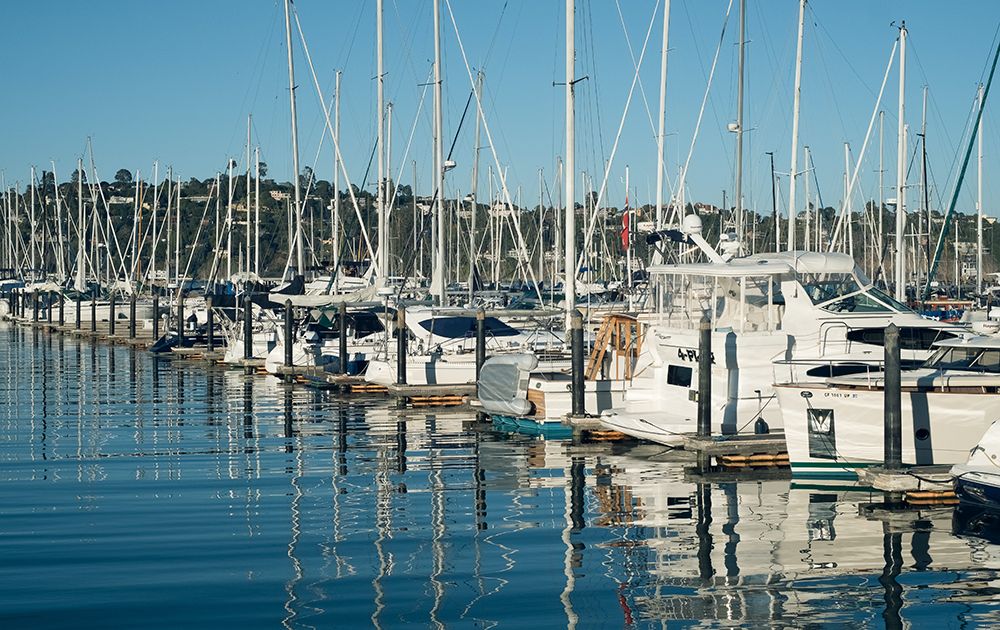 Sausalito Waterfront
5.5 mi. away
National Park Service Authorized Concessionaire

HI USA is authorized to provide overnight accommodation and outdoor education programs in the Marin Headlands.