Get to Know HI Point Reyes
If you're looking for lodging near Point Reyes, look no further. The only non-camping traveler's accommodation within the Point Reyes National Seashore, HI Point Reyes offers dorm beds, private rooms, and vacation-rental-style units tucked away in a secluded valley. HI Point Reyes is a retreat-like haven two miles away from the beach and many more miles away from a cellular or Wi-Fi signal, so it's the perfect place to escape civilization and enjoy a digital detox.
Picture yourself taking in endless fresh air, hiking along scenic trails, combing the breathtaking beaches nearby, kayaking on Tomales Bay, slurping fresh-caught oysters at Hog Island, or exploring the nearby foodie town of Point Reyes Station.
We have a variety of room types and configurations on the property to suit individual travelers, families, and groups.
Laguna Creek House 
Private house with four bedrooms, each with one set of twin-sized bunk beds and one twin-sized bed bunked over one full-sized bed (each room sleeps up to 5 people). Full kitchen and indoor dining area, outdoor dining area, two shower rooms, and two half-baths (total occupancy 1-20 people).
Historic Lodge
Two large bedrooms with one king bed and two sets of twin-sized bunk beds each, two full bathrooms (each with multiple sinks, private showers, and private toilets), a fully equipped kitchen, and a full dining room, and a full living room (total occupancy 1-12 people). Rental of the Historic Lodge includes exclusive use of a large, covered outdoor patio with picnic tables and gas grill.
Bunkhouse 
The Bunkhouse features two large bedrooms, each with five sets of twin-sized bunk beds, two bathrooms (each with two sinks, two private showers, and two private toilets), and a large living room (total occupancy 1-10 people). Please note there is no kitchen or kitchen access with rental of this unit by itself. For kitchen access, you must rent the Historic Lodge in addition to the Bunkhouse.
Historic Lodge + Bunkhouse
For larger groups of up to 32 people, the Historic Lodge and the Bunkhouse, with all the amenities listed above, are available to rent together.
The Basics
Check-in: 4 p.m. - 8:30 p.m.
Check-out: 11 a.m.
BYO beer and wine allowed
Pets not allowed
Room Types
Historic Lodge bedroom 1
Historic Lodge bedroom 2
Bunkhouse bedroom
Laguna Creek House bedroom
Get to Know Point Reyes
What's Nearby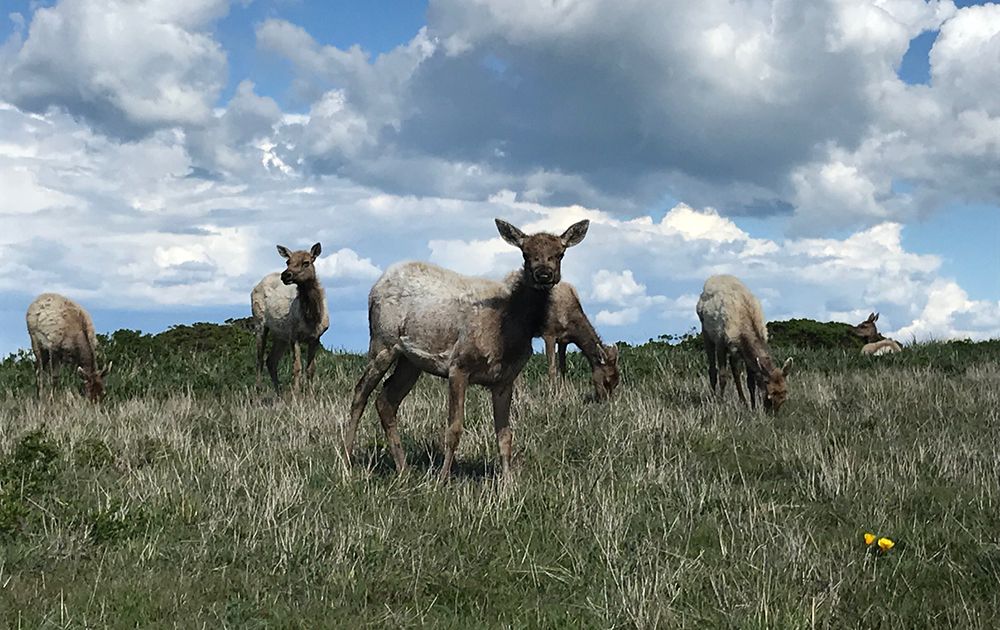 Tule Elk Preserve
9 mi. away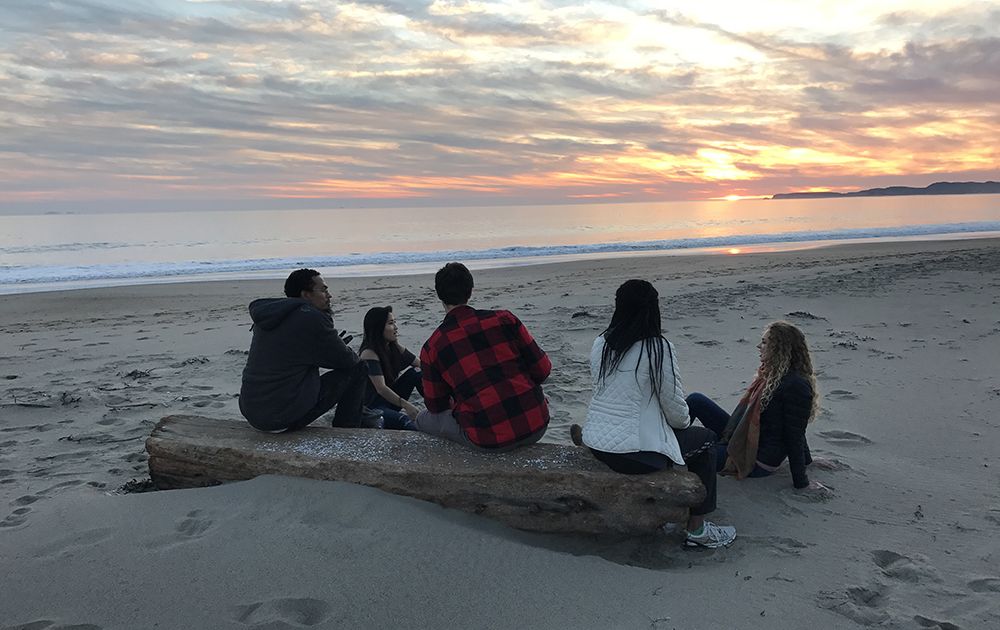 Limantour Beach
2 mi. away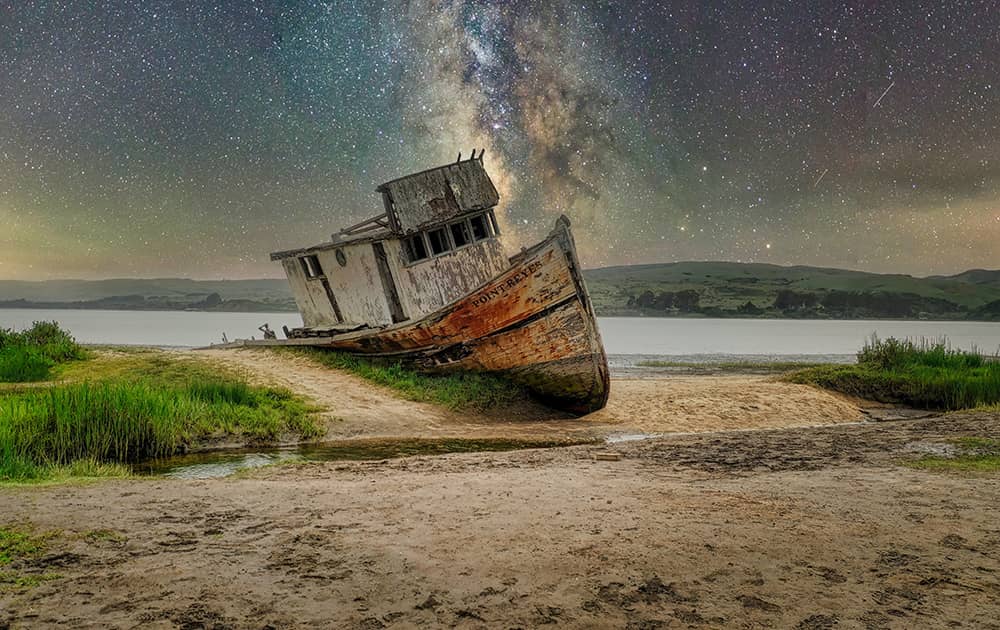 Tomales Bay Shipwreck
9.9 mi. away
National Park Service Authorized Concessionaire

HI USA is authorized to provide overnight accommodation and outdoor education programs in the Point Reyes National Seashore.