Get to Know HI Point Reyes
HI Point Reyes hostel is the perfect place to escape civilization and enjoy a digital detox. The only non-camping traveler's accommodation within the Point Reyes National Seashore, offers private vacation rentals tucked away in a secluded valley. HI Point Reyes is a retreat-like haven two miles away from the beach and many more miles away from a cellular or Wi-Fi signal.
You won't need it though since your days will be spent taking in the great outdoors. Imagine hiking along scenic trails, combing the breathtaking beaches nearby, kayaking on Tomales Bay, slurping fresh-caught oysters at Hog Island, or exploring the sweet little town of Point Reyes Station. Fuel your day of exploration with the hostel's free organic free-trade coffee and tea in the morning; in the evening, grill delicious local food on the BBQ and dine on the outdoor patio with your friends and family.
The Basics
Check-in: 4:30 p.m. - 10:00 p.m. (late check-in not available)
Check-out: 10:30 a.m.
BYO beer and wine allowed
Room Types
Male Dorm
Female Dorm
10 Bed Dorm
Private Room
Group Travel
Groups of 8 or more are required to book through our Group Sales department. We recognize that every group comes to Point Reyes with different needs, and our Group Sales and Services team can help provide special assistance to make your experience here a unique and memorable one. Please submit a request here for more information about booking your group at HI Point Reyes.
Get to Know Point Reyes
What's Nearby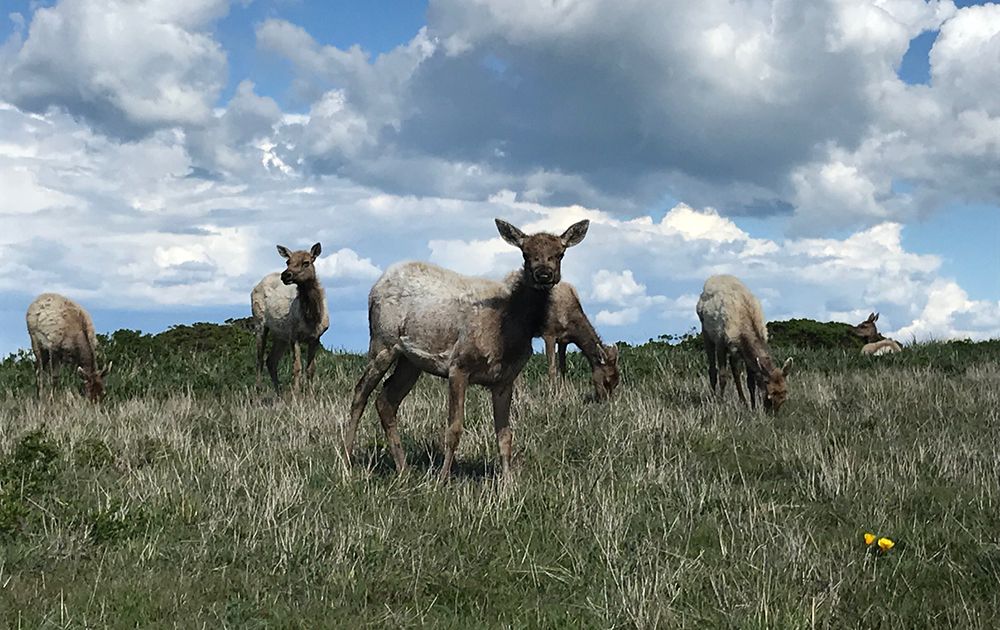 Tule Elk Preserve
9 mi. away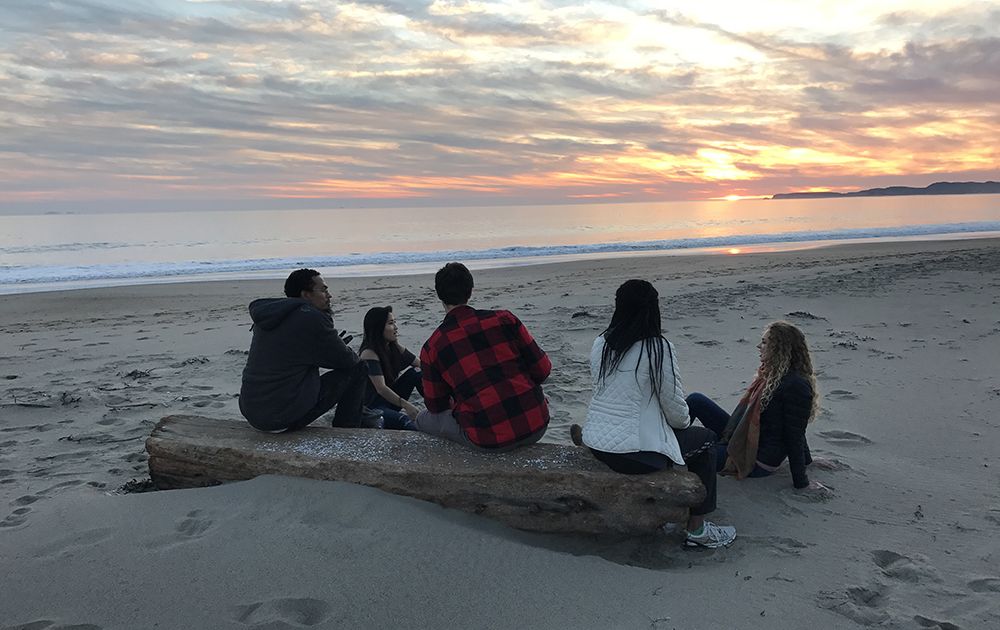 Limantour Beach
2 mi. away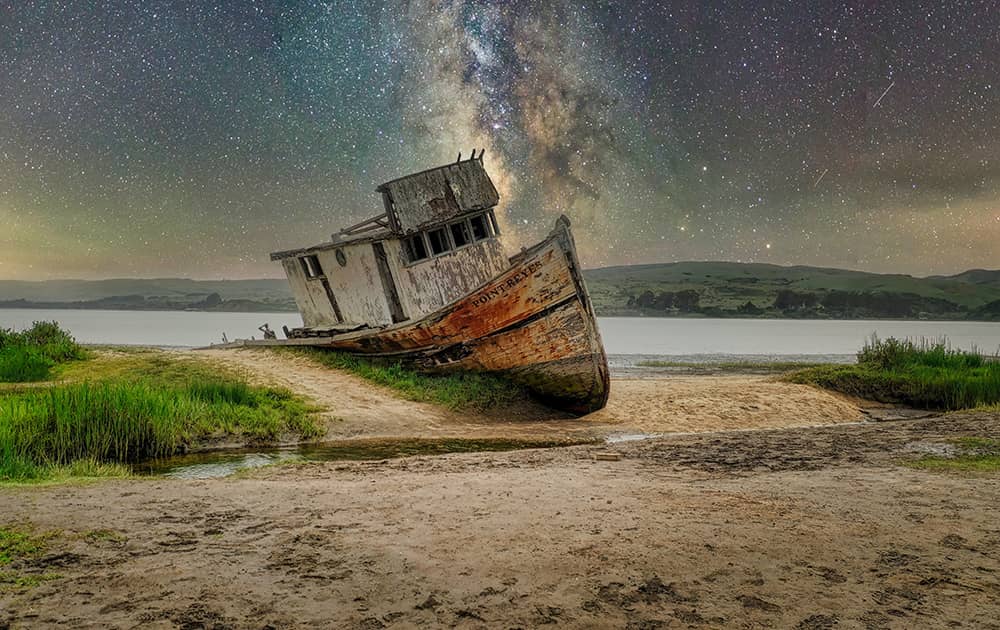 Tomales Bay Shipwreck
9.9 mi. away
National Park Service Authorized Concessionaire

HI USA is authorized to provide overnight accommodation and outdoor education programs in the Point Reyes National Seashore.